Hospital Inventory Management Software is a part of Healthcare supply chain software or Hospital and Clinic management Software or Hospital Information Management system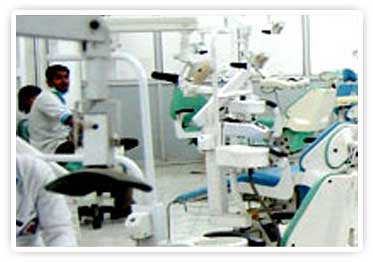 (HIMS).This module tracks the Inventory of Hospital Stores, Indent Generation, Quotation, Purchase order Purchase Register & Summary, Issue to department, Pending Purchase Order, Material Receipts and Purchase Bill.
Inventory Management Software covers many reports like Indent Register, Quotation Register, Purchase Order Register, Stock Issue/Receipt Register and Stock Valuation. Stock Ageing, Supplier outstanding etc.