Medical store management software is suitable for as Medicine Billing or Pharmacy Billing, Drugs Store Billing. This software provides many Data Entry and Report like Purchase Bill Entry,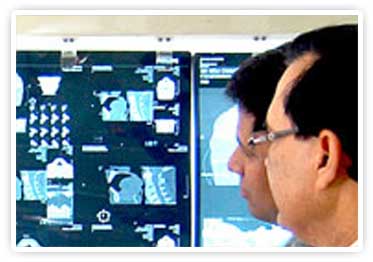 Purchase Return bill Entry, Sale Bill Entry and Expiry report, Nearby Expiry, Vat Report, Stock Re-order Report, Drug Stocks, Stock Ledger & Stock Valuation and ABC Analysis, FSN Analysis, Medicine Report, Pharmacy Stocks, Non-moving Medicine Stocks etc.
Medical store Management Software covers many reports like Indent Register, Quotation Register, Purchase Order Register, Stock Issue/Receipt Register, Stock Valuation. Stock Ageing, Supplier outstanding etc.