OT Management Software helps in scheduling the Nursing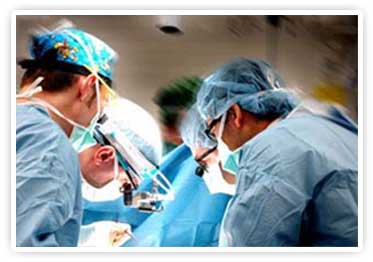 Station, Operation theaters, surgery team, doctors, records the surgery details and all check lists associated with the surgery. It keeps track of the items used during the surgery and helps update the items in the Operation Theater. It also generated Birth & Death Certificates.
This is an integrated module of our hospital management software, thus all the charges & expenses in O.T. posted in centralized patient record.