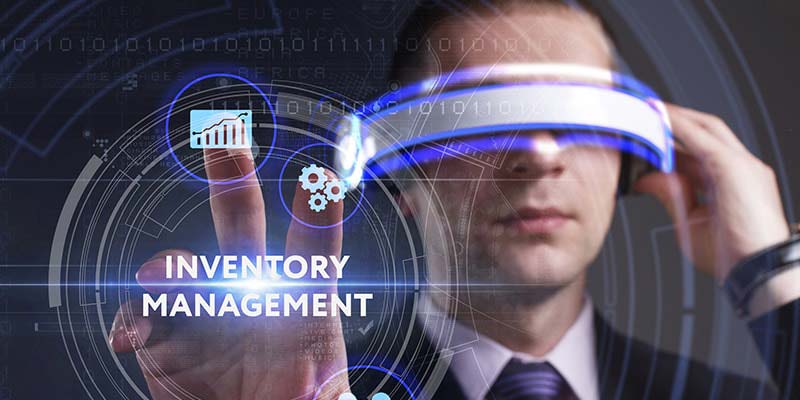 The Inventory Module covers complete stock movement across the entire hospital. Indent Generation, Quotation, Purchase order Purchase Register & Summary, Issue to department, Pending Purchase Order, Material Receipts and Purchase Bill.
Features:
Purchase Indents & Approval.
Quotation & Follow ups.
PO Generation.
Goods Receipts.
Purchase Invoicing & Returns.
Goods Issue to Different departments.
Stock Reorder Reports.
Stock Ledgers and Stock Valuation.
Supplier Outstanding.
Financial Posting to Accounts Section
Hospital Inventory Management
---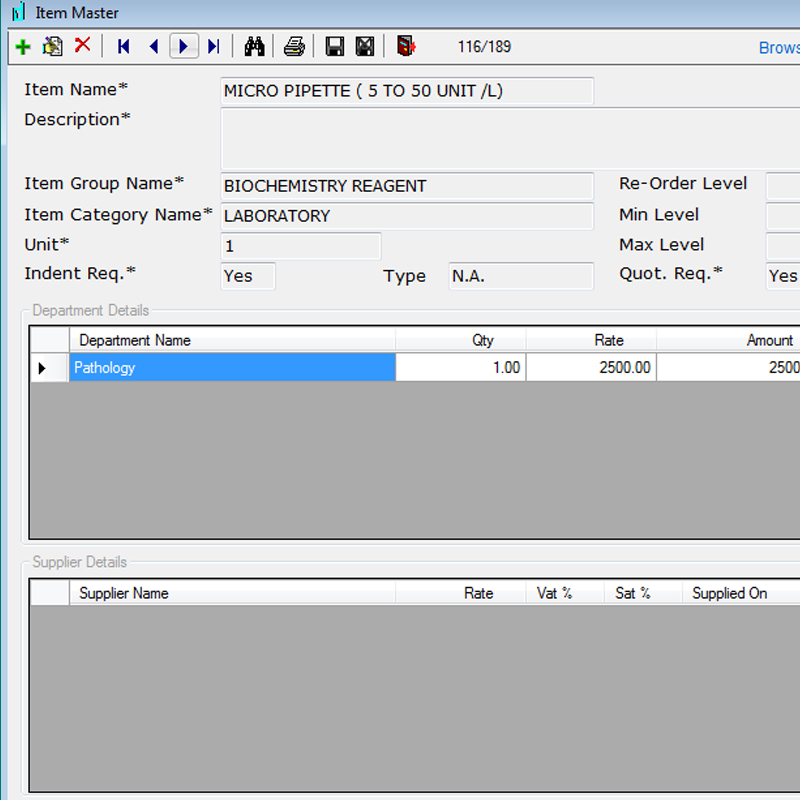 ---
Item Master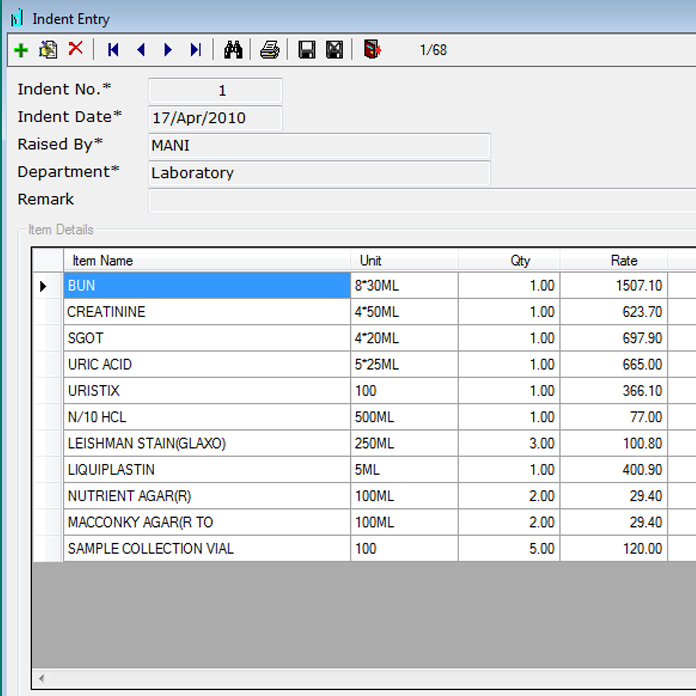 ---
Indent Entry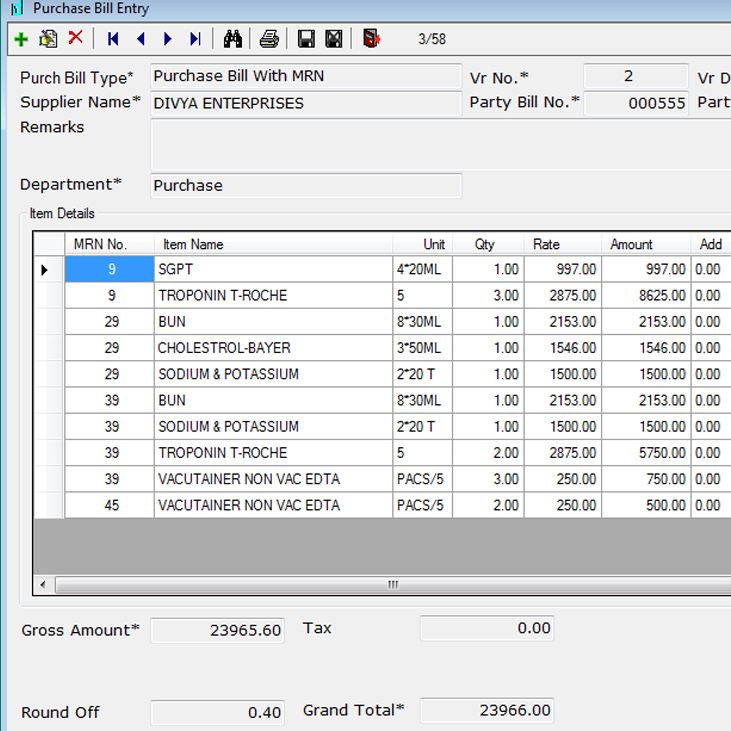 ---
Purchase Bill Entry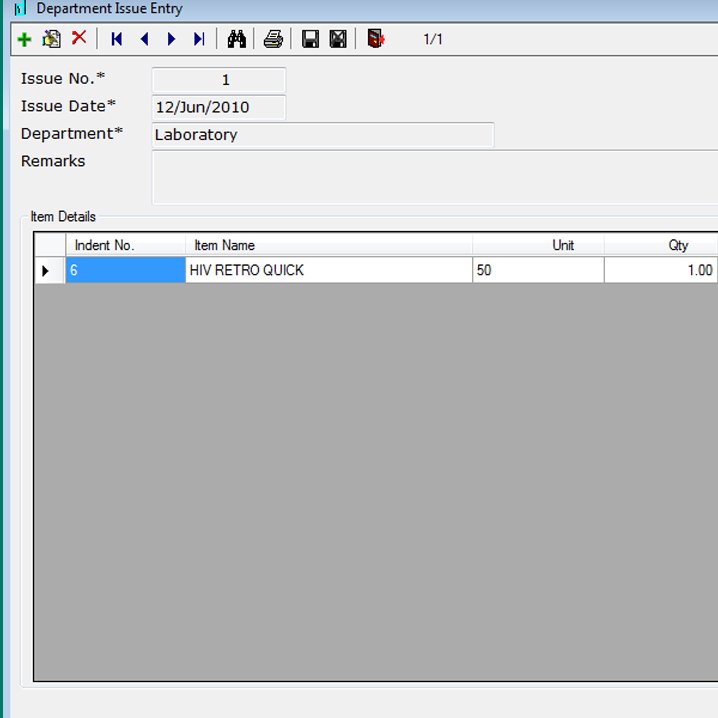 ---
Department Issue Entry
Explore more about AAROGYA !
---