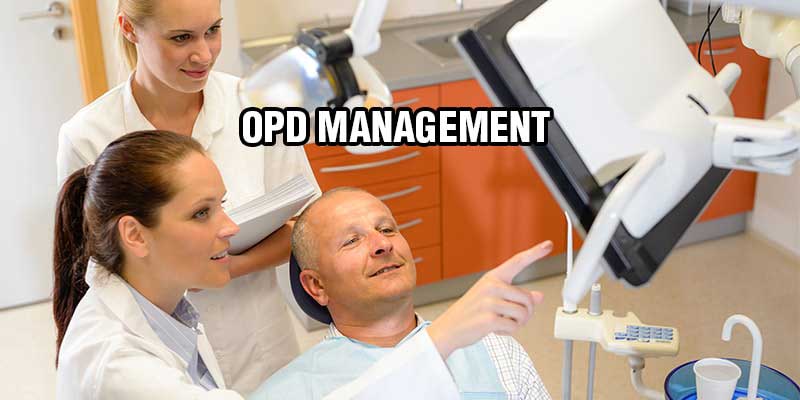 The complete cycle of an effective OPD from Registration, Patient History, Patient Diagnosis, and Prescription etc. is stored and managed effectively.
The system leverages Health Insurance and TPA tracking along with ICDX codes. With powerful reporting from scanning and storing entire Patient demographics like X-Ray, Ultra Sound, Pathology and other diagnostic reports etc.
Features:
OPD Appointments
OPD Registrations
OPD Charges
Medical Observation
Consultant wise OPD
Case wise/ Department wise OPD
Patient Information Confidentiality
Procedures and clinical services Requests
Drug Prescriptions
---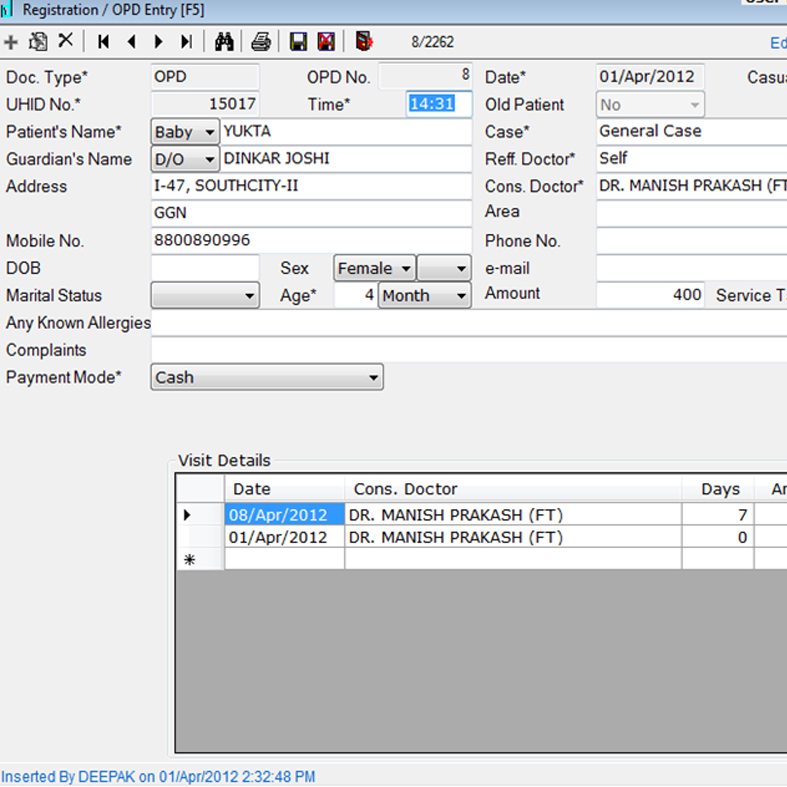 ---
OPD Registration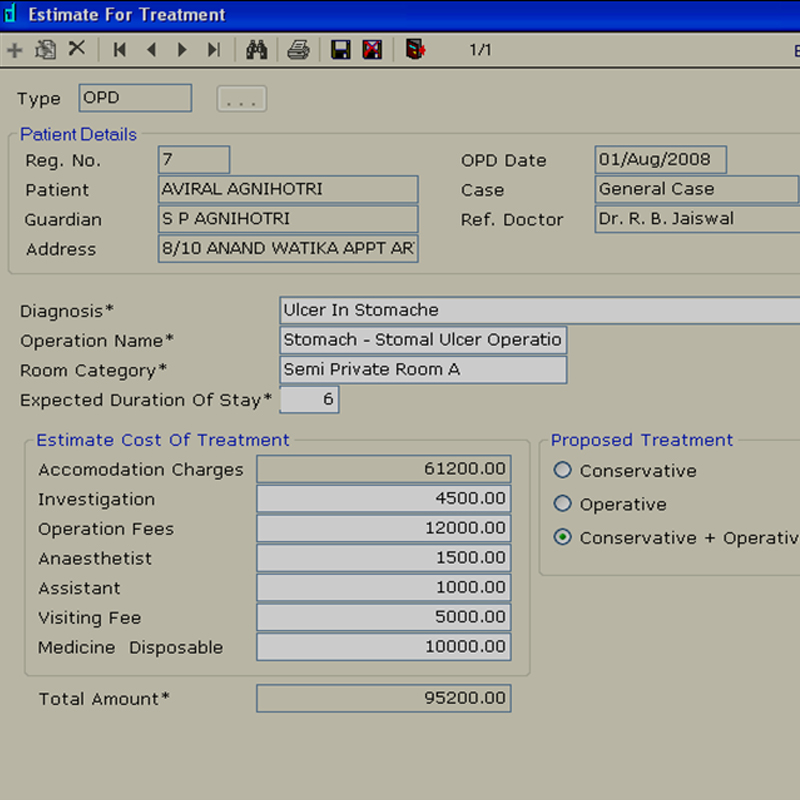 ---
Estimate for Treatment
---
OPD Registration Report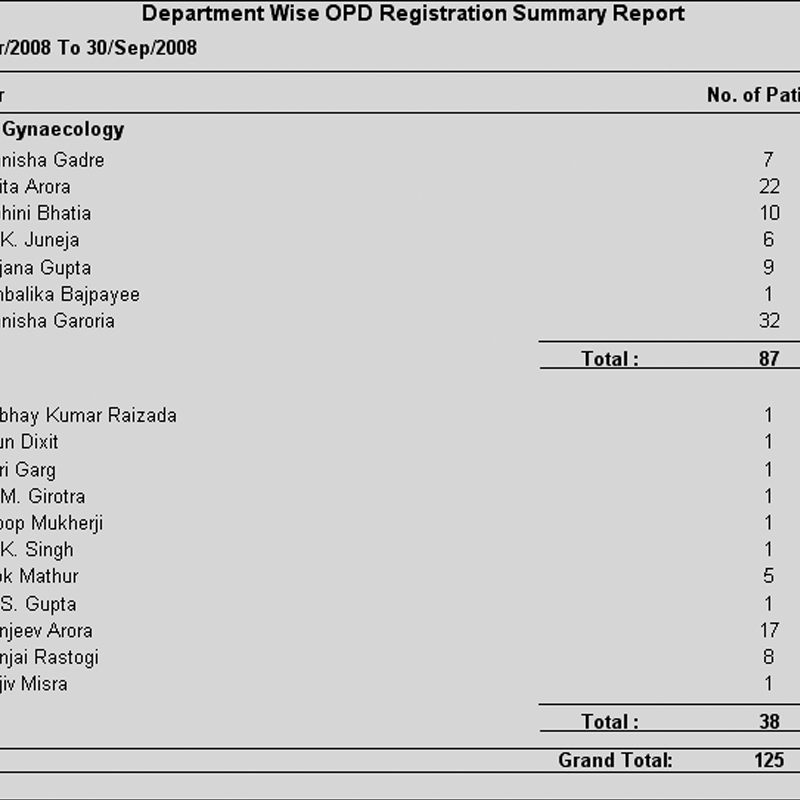 ---
Department wise OPD Registrations
Explore more about AAROGYA !
---